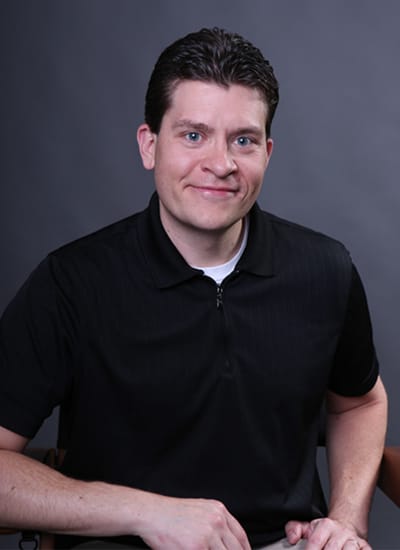 With over 20 years in the animation industry, I have worked on a wide variety of projects, including architectural visualizations , television motion graphics, commercials, feature films, shorts, and theme park rides.
Working in environments is an amazing challenge. Whether it's setting up procedurals for a huge cityscape, building a vegetation library for a show, or modeling a single prop, it's all problem solving. It's like a giant puzzle that changes every day and I love it. I am continuously learning new software and workflows giving myself more tools to work with and more ways to bring the director's vision to the screen.
For 13 years I worked alongside arguably the best in the business at the Walt Disney Animation Studio, including 9 years as a supervisor. My background as a generalist served me well there as I got to work in: scene planning, 2d rough layout, modeling, cg layout, lighting, texturing, final layout and stereo.
I love how collaborative animation is. It's exciting to see what the upstream departments come up with, the challenges they hand over to you, and after everyone has completed their part, finally seeing the finished product is awe inspiring. The final product is a compilation of all the artists that have worked on a project. I want to continue learning and growing as an artist. I want to work on projects that excite, inspire and make a difference in the world.
If you're looking for a versatile, easy going, positive, hard working environment artist, I love what I do and I would love to talk with you.